Parkside Inn BridgeviewWelcomes You!
Parkside Inn Bridgeview is your home away from home for your Mackinaw vacation. Enjoy our clean, comfortable rooms, large heated indoor pool and spa.   The majestic straits with breathtaking view of the famous Mackinac bridge and effortless access to all Mackinaw offers.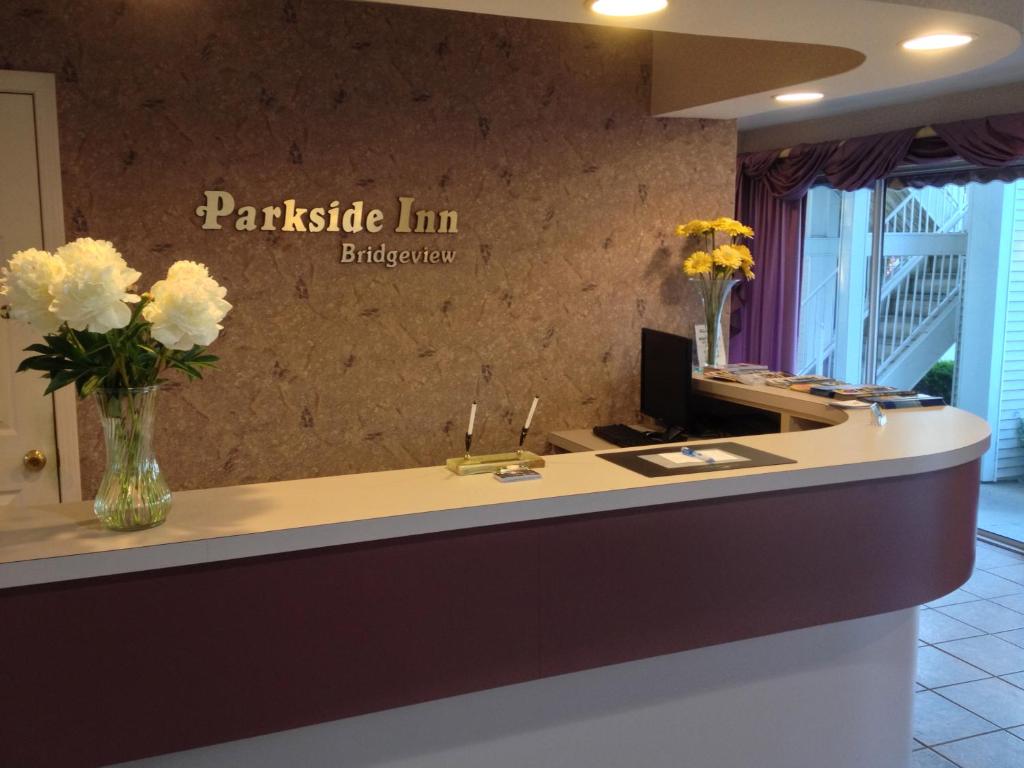 Surrounded by pristine waters of the great lakes and majestic views of the Mackinac bridge, Parkside Inn Bridgeview is conveniently located to everything Mackinaw city is famous for.
We are the closest hotel to the Mackinac Bridge, Fort Michilimackinac, lighthouse, Shoreline Maritime Park, and parks with sandy beaches.
Spectacular shopping, restaurants, and the Mackinac Island ferry boat docks are just a short stroll away.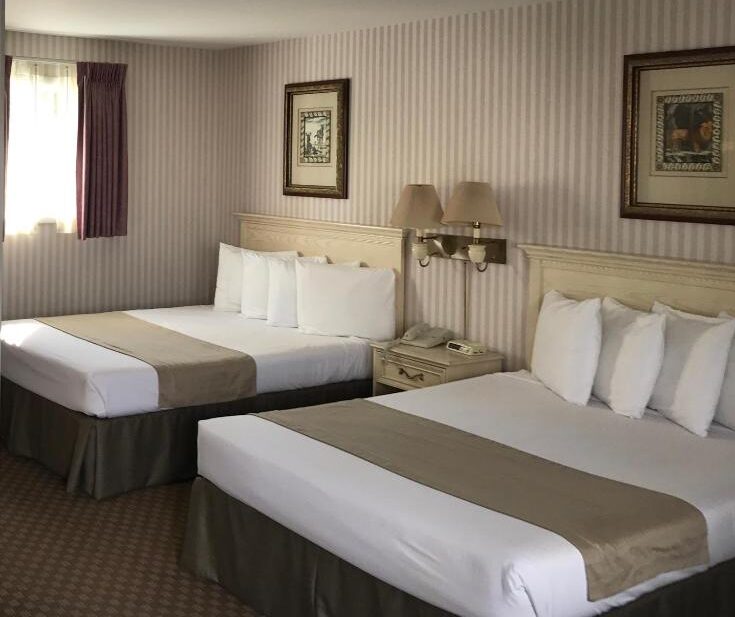 Relax with views of the majestic Straits and Mackinac Bridge right outside of your window or private balcony. 
Stay, play, and relax in our heated indoor pool and spa.
From free Wi-Fi, indoor pool and game center to a free shuttle to the Mackinac Island ferry docks, Parkside Inn Bridgeview has everything to make your Mackinaw get-away a breeze!